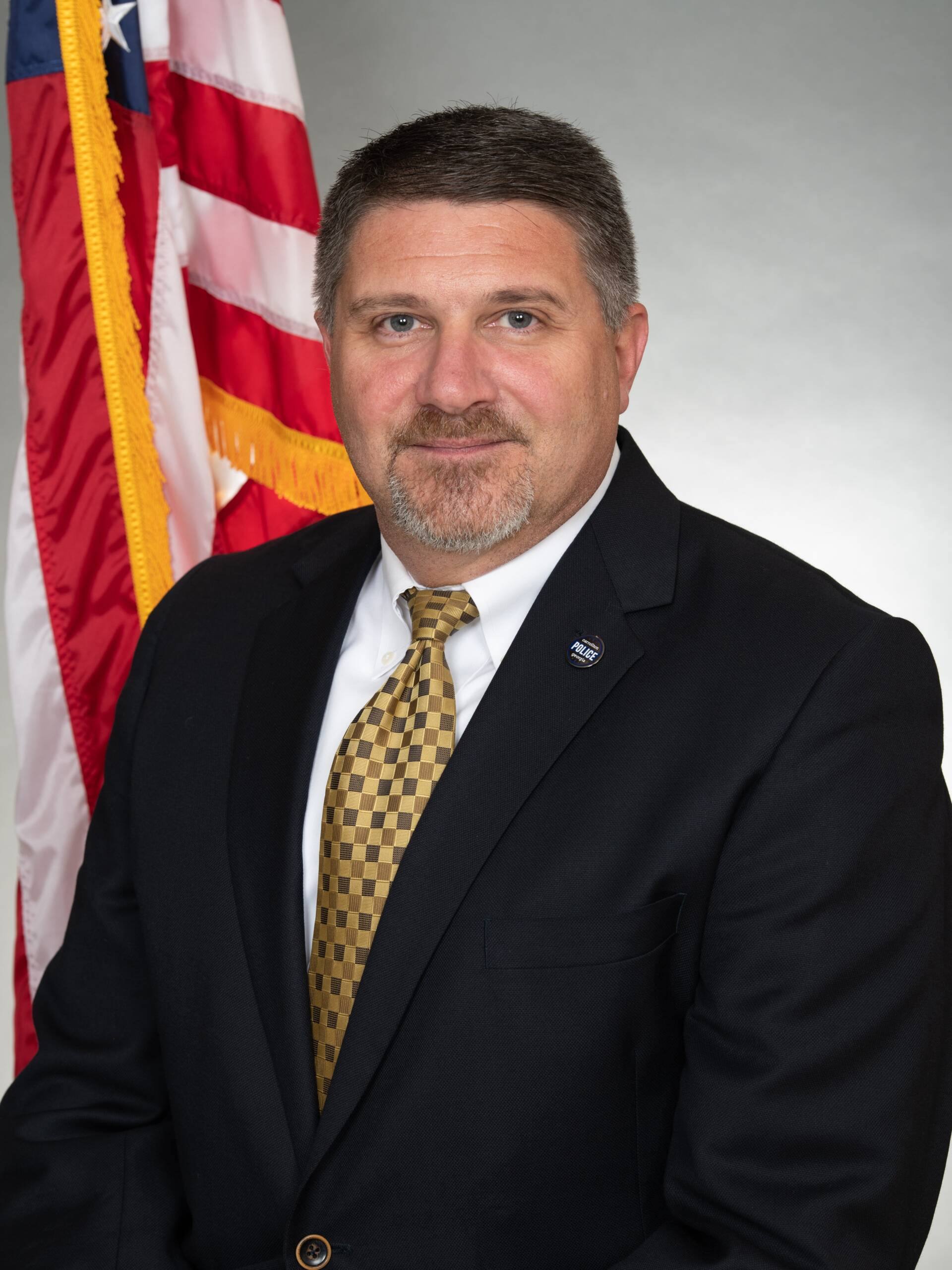 Chief Joel Richards
CHIEF OF POLICE
Location: 115 West Center Street
Phone: (770) 834-4451
Fax: (770) 836-4235
Email: jrichards@carrollton-ga.gov
The Chief of Police is the executive officer of the Carrollton Police Department and is responsible to the City Manager for the proper administration of Departmental affairs. His responsibilities include formulating Departmental policies and seeing that the rules and regulations and all general orders are understood and enforced. The Chief of Police is also instrumental in the formulation and adherence to the Department's annual budget as well as the day-to-day operations of the Department.
The Carrollton Police Department operates under the direct supervision of Chief Joel Richards. Chief Richards has served the Department since September of 1992. He has served in various capacities ranging from Patrol Officer to his now current position, Chief of Police. He holds a Bachelor of Science in Criminal Justice from Shorter University.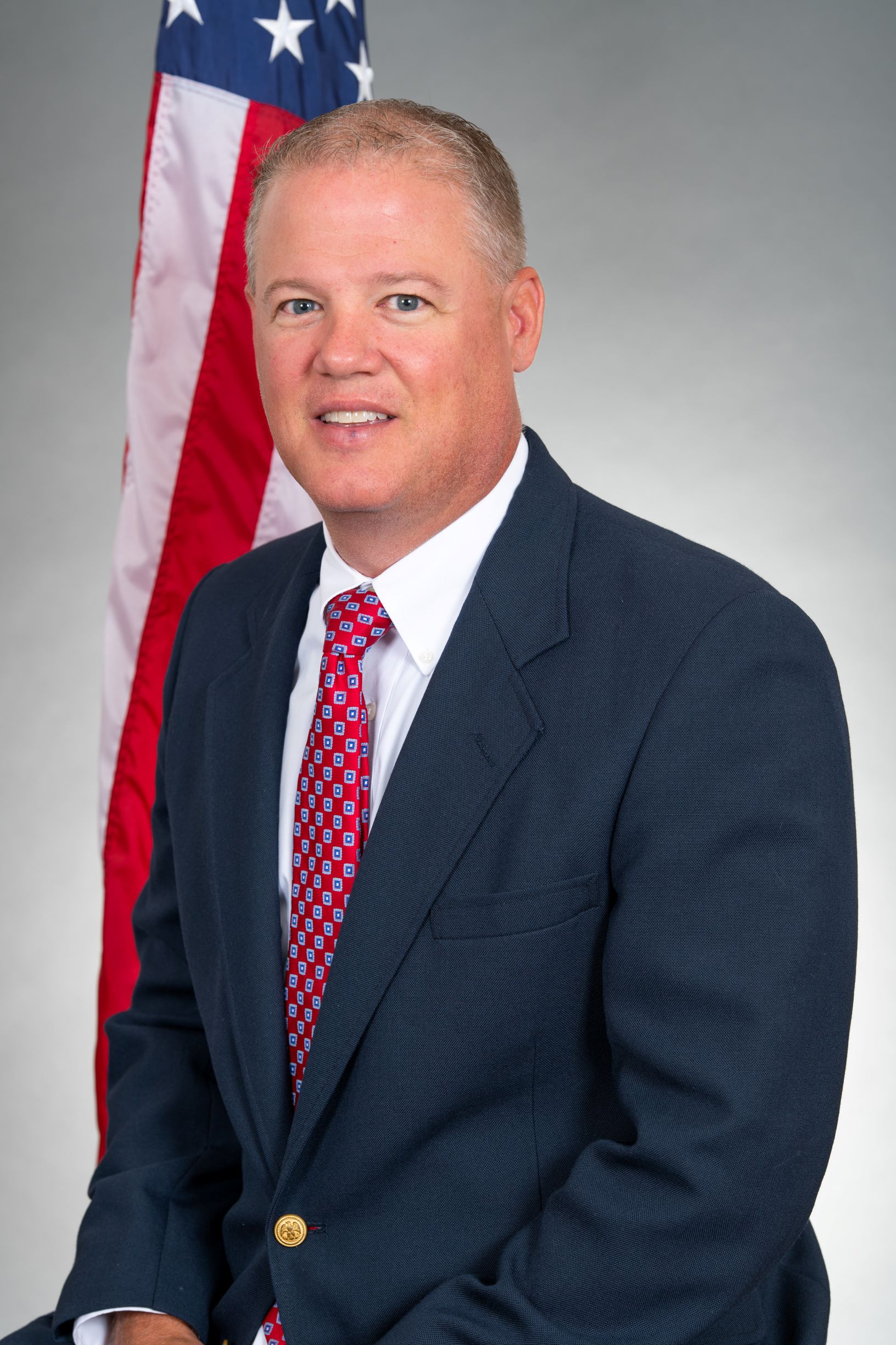 Deputy Chief Chris Dobbs
Deputy Chief
Location: 115 West Center Street
Phone: (770) 834-4451
Fax: (770) 836-4235
Email: cdobbs@carrollton-ga.gov
The Deputy Chief of Police is Chris Dobbs. He began his law enforcement career with the Carrollton Police Department in September of 1992. In June of 1999, he was promoted to Corporal, and in March of 2001, he was promoted to Sergeant of the Traffic Division. His promotion to Captain came in April of 2004. Originally Captain Dobbs was promoted to Captain of Uniform Services; however, in September of 2004 he was transferred to Captain of Criminal Investigative Services. Captain Dobbs has attended the Carroll County Leadership Academy and the Georgia Law Enforcement Professional Management Program, and is a member of the Georgia Association of Chiefs of Police.